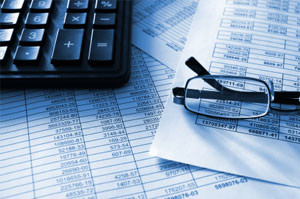 We are a CPA firm based in New Jersey specializing in tax and accounting for individuals and businesses in New Jersey. 
Our mission is to form life-long relationships with clients and help them meet their financial needs.   Customer service is our first priority and we strive to make sure that each of our clients is satisfied. We make use of current technology to enhance efficiency and timeliness. We offer a free initial consultation to all prospective clients.
Please contact us at (732) 774-3505. We look forward to speaking with you soon!